im going to be in a wedding (kinda sort of) on New Years Eve. I ended up w/this dress i don't care for, but the bride said it match's w/her colors.

Can anyone give me any advice that i could add to this periwinkle dress that would make it look decent enough for me to wear in public?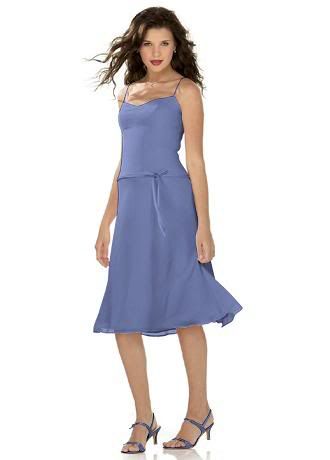 the dress i got looks like this one but has white rhinestones on the knot of the bow.

shoe suggestion? i really don't want to go all periwinkled out!! lol. if that made sense.